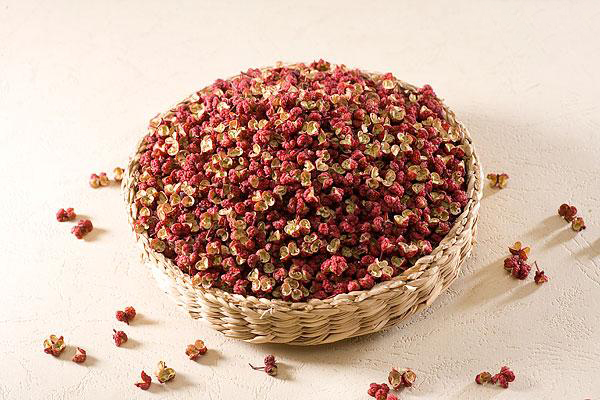 Specifications
Sichuan pepper,Pricklyash Peel,Fructus zanthoxyli,Hercules,bungeanum
1Larger supply
2More bang for buck
3Payment Flexibility
Sichuan pepper,Pricklyash Peel,Fructus zanthoxyli,Hercules Club,Zanthoxylum bungeanum in high quolity.
Pricklyash Peel with 2% Seed
Appearance: well-dried, clean, no mould and no fungus
Specifications:
1) with 2% seed
2) with 5% seed
Advantage
1 We( Weifang Manna Foods Co.,Ltd) are the manufacturer and exporter specializing in herbs and herbal tea materials.
2 Our suppliers have developed several farm bases for our cultivatable raw material.
3 We can manufacture and process raw material according to your specification into different sizes.
4 Our quality control system covers the whole manufacturing process from farm to our final product.
5 We have been exported items to Japan,US,EU for more than 10 years.
For our long term cooperation, we sincerely hope you can visit our factory to check our products and quality any time.