We base of sichuan peppercorns, both natural sunlight to dry. Water content less than 10%, is the best quality of sichuan peppercorns. Color red, taste hemp.
Often in China as a spicy hot pot, malatang, hemp pepper chicken, etc. The main seasoning food.
This is organic sichuan peppercorns, often we export to Europe as a drug, seasoning, Chinese prickly ash wine and other materials.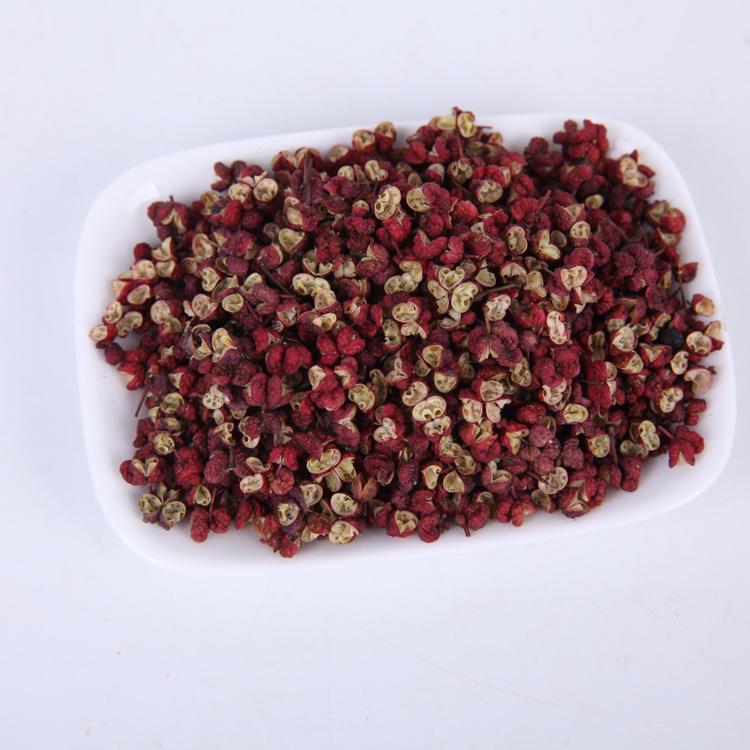 Quick Details