Our Sichuan pepper base is thriving.
It rained several times this spring. Under the irrigation of rainwater, the growth of pepper trees is particularly flourishing. The weeds beside the trees also blossom in various colors. The busy bees gather honey one by one for themselves and for the colony. Up and down flies the butterfly, seemingly falling petals with the wind, look carefully, it is not the petal, it is the butterfly.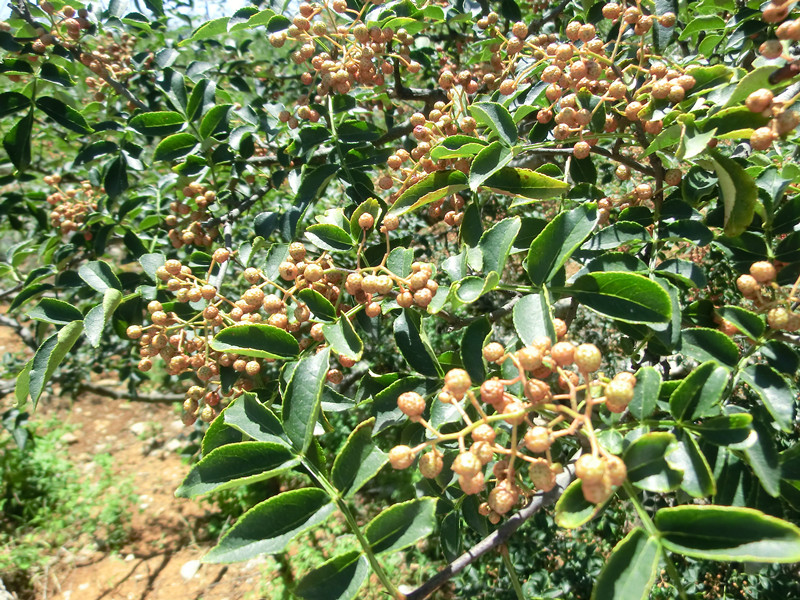 Workers began to fertilize trees, cow and sheep feces were fermented, and easily decomposed by soil microbes to nourish pepper trees. The organic environment has introduced a large number of natural enemies such as ladybugs of aphids. Without the harassment of pests, pepper grew very dazzling.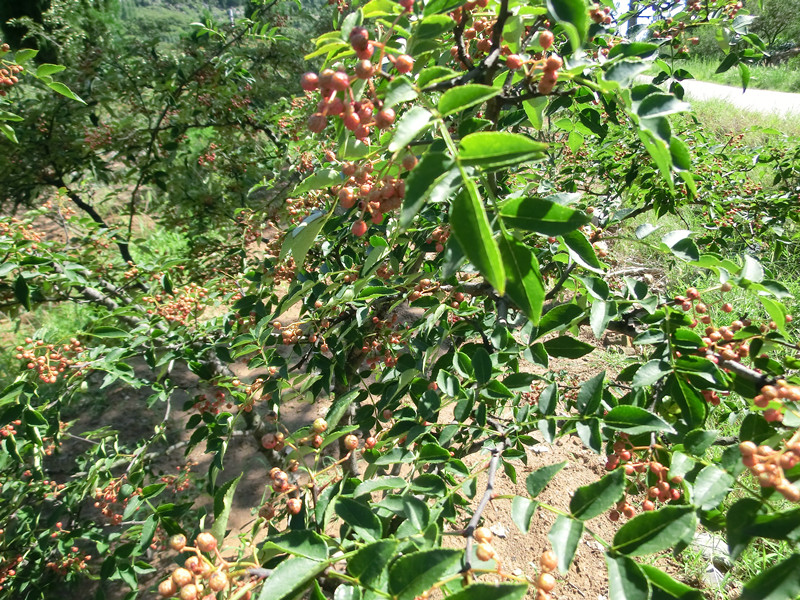 When autumn comes, the peasant workers will start picking. Get out in the sun and expose to the sun until the pepper pellets open their mouths and spit out the black seeds. After crushing and screening, pepper peel filters out black seeds, long branches, sticks and leaves red pepper peel, or green pepper peel.