Products
News
Scope of the Company
Tags
Contact Us
Address: Room9#2-1102 WeiDongxingfu City, Licang District, Qingdao, Shandong, China
Factory Address:YongKang Street 2,Economic Development Zone,Weifang City, Shandong, China
Tel: 0086-0532-68076582
Fax:0086-0532-68076582
Email: info@chinapepper.net
Our Advantages
--We wholesale spices.Our products including sichuan pepper,Chili Pepper,Black peppe and White pepper are directly purchased from Production center which Shorten the procurement process, greatly saving the cost.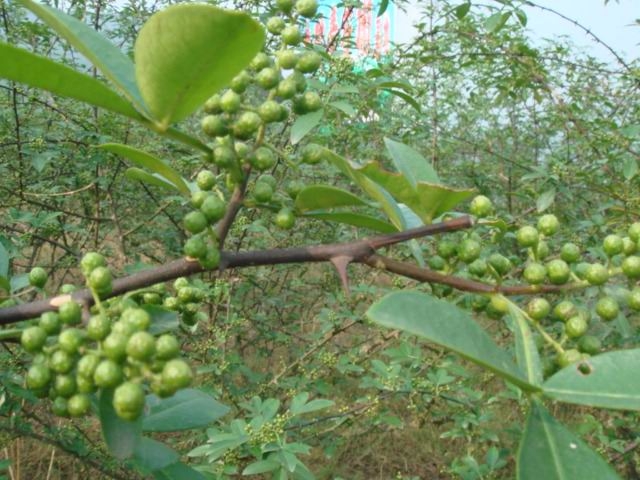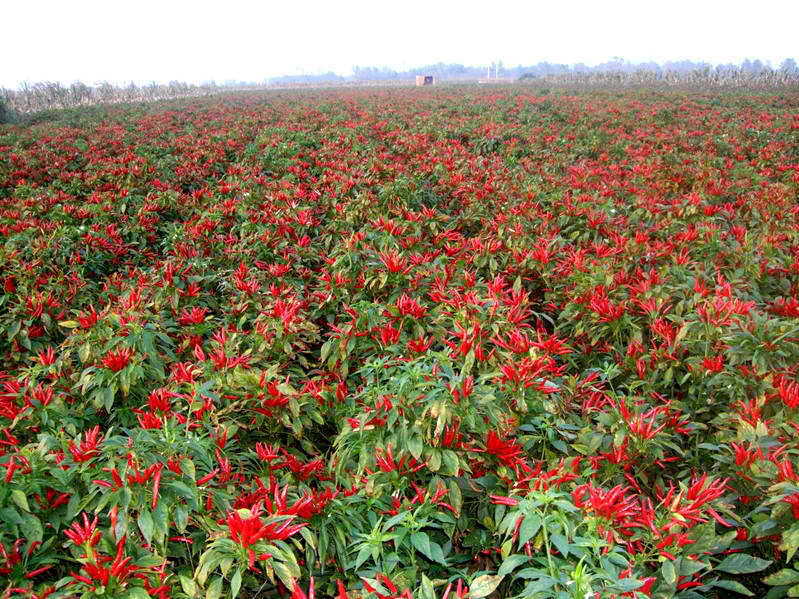 --Since our own factory is authorized to import and export.Our products including pericarpium zanthoxyli,Chili,Pepper and anise can export directly after the finished product passing through both the factory inspection and Commodity inspection.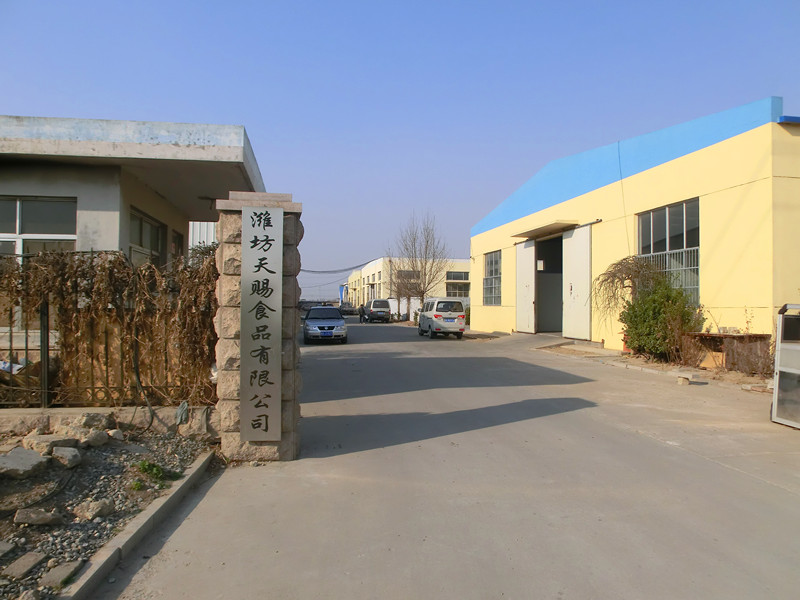 --We are credible with more than 30 years rich purchasing and export experience
--The products are qulified through standard SGS test,without any misgivings.
FDA